Based on accelerating pace of innovations and ever shorter product development cycles, manufacturing companies have to be able to react to fast-changing market and customer requirements and still meeting quality standards.
An innovative niche technology – additive manufacturing – provides for new opportunities. 3D printing means adding material layer by layer to manufacture three-dimensional products without using any tools. Changes to the virtual model can be quickly transferred to a physical prototype. This offers the possibility of eliminating weaknesses and detecting potential for optimization. Additive manufacturing is particularly apt for production in the fields of initial sampling, prototyping, spare parts, tools and small series.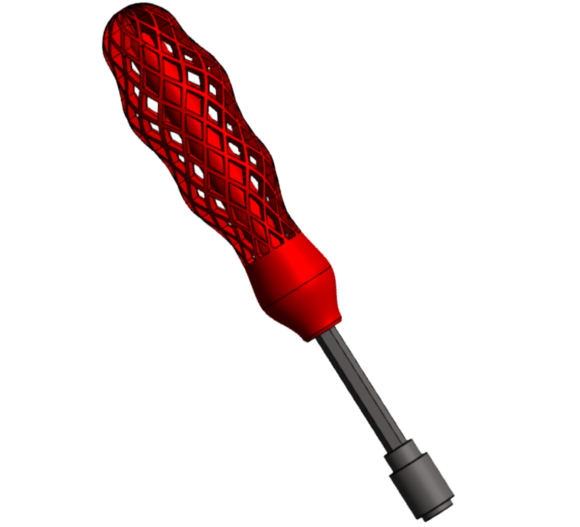 Advantages of additive manufacturing
Reduction of lead times
Elimination of minimum purchasing quantities
Tool molds and dies are no longer necessary
Cost reduction
Shorter delivery times
Faster product development
Increased level of freedom of design
Purpose-fit material choice
Repair applications
Easier assembly
Manufacturing on demand
Customer-specific mass production
Würth Industrie Service offers all from a single source
Our experts in the field of additive manufacturing would be glad to consult you in your projects and support you in product development. Including our industry experience, our expertise in traditional and innovative manufacturing technologies and our knowledge of the process landscape, we choose the appropriate technology for your needs and requirements together with you. With this approach, we are not limited to production of C-parts but offer the same service for A and B parts. To be able to offer you the entire bandwidth of additive manufacturing technologies besides conventional ones, we collaborate with efficient, specialised partners.
From high-performance, rubber-type or transparent plastics and aluminum, stainless steel, tool steel to high-temperature-resistant steel or titanium: the most suitable solution for the respective application may be selected from a great variety of different materials and implemented with various technologies such as laser melting, laser sintering, stereolithography, metal 3D printing or PolyJet printing.
Above all, there are many projects in the fields of production, materials planning, maintenance, construction, development and service, which can be implemented efficiently and at lower costs using 3D printing.
Production is always based on a CAD volume model. Two-dimensional design data can be used as basis for creating a volume model. Physical parts are scanned and redesigned in a process called Reverse Engineering. The digital twin of the product allows for increasing efficiency and quality of the process. Weaknesses can be detected and component features be optimised in terms of design during product development.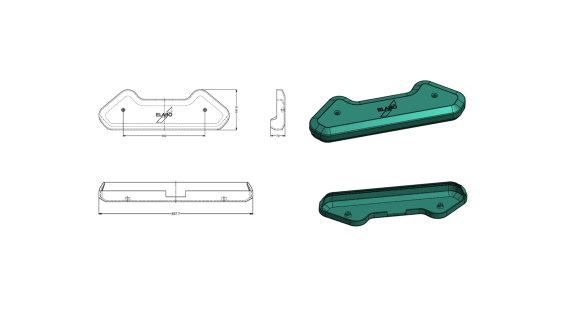 A new way of supplying spare parts using 3D printing
In many cases, procuring spare parts is a difficult endeavor in industrial companies. Often, required parts are not available or very expensive due to high tool costs.
This is exactly what happened to our customer ELABO GmbH, provider of testing systems, worker guidance and technical workplace solutions. Shortly before starting to shoot film scenes for an innovative project, the cover of the worktable featuring in the film had been damaged. ELABO GmbH contacted Würth Industrie Service, which already had been their partner in C-parts management. It only took a quick, targeted manufacturability analysis, and Würth Industrie Service offered a solution for this challenging task. A customised spare part was printed tool-free in low-volume production, and subsequently coated according to the customer requirements. A quick solution was found and a successful video-shoot made possible using additive manufacturing.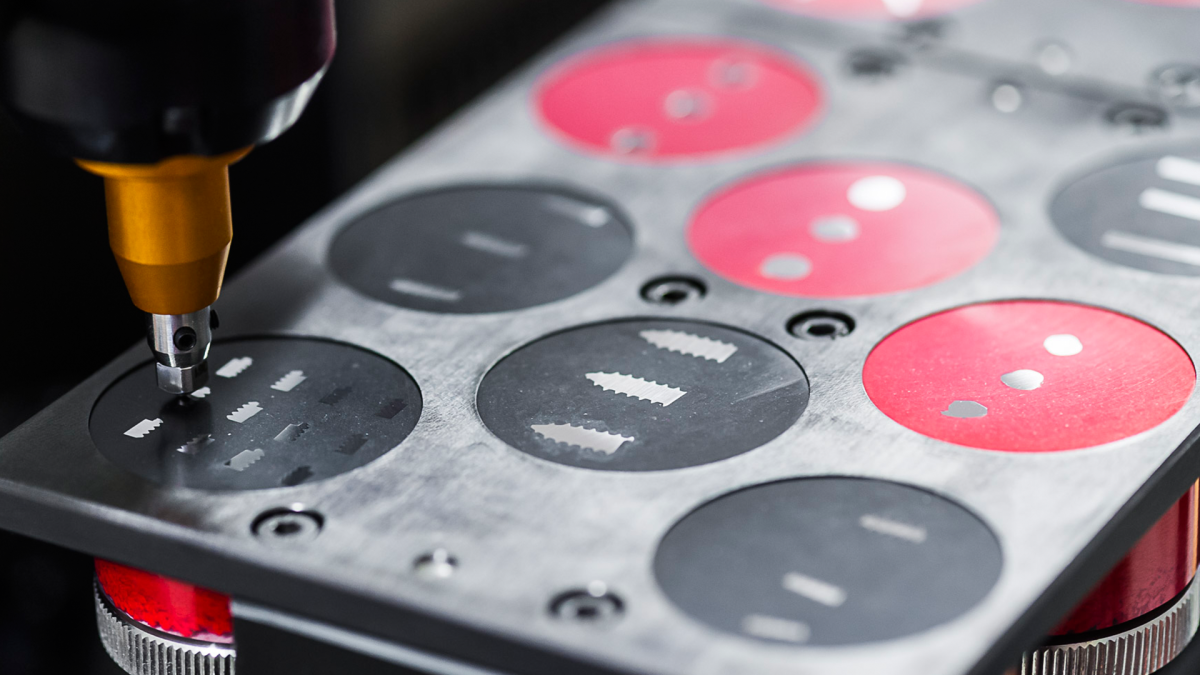 Rapid prototyping with additive manufacturing
Manufacturing a prototype is usually costly and time-consuming. Sometimes, tools must be developed and produced for the specific needs of the respective customer. Subsequent adjustments and correction of mistakes result in quite some amount of work and high costs.
Using additive technologies, adjustments can be made at low costs. Possible mistakes are mostly detected on the digital twin or within the framework of a few simulations. Just as prototypes produced with traditional manufacturing technologies, the models produced with 3D printing are appropriate for in-depth shape, fit and function testing.