Würth and the Arts: Inspiring interplay with business routine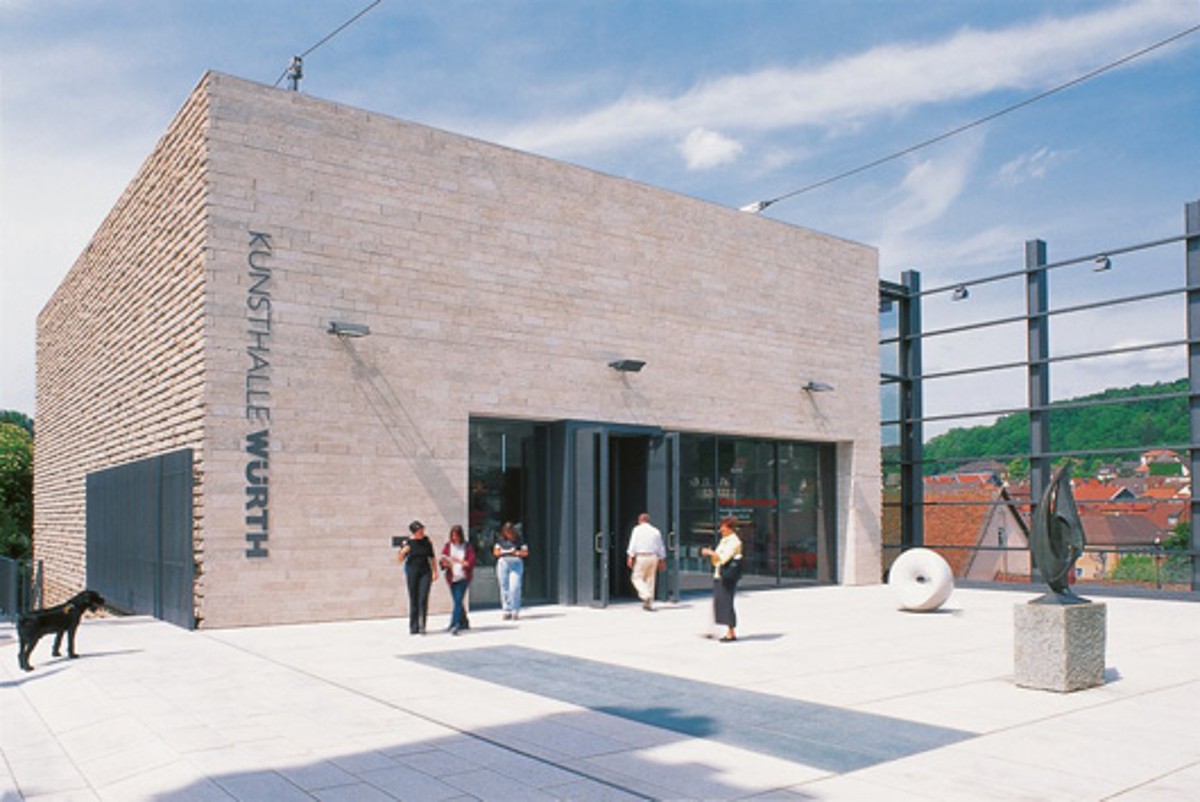 The arts and cultural activities are an integral part of the Würth Group. Their strong presence and the diverse international activities are an expression of our special entrepreneurial commitment.
The Würth Collection constitutes the cornerstone of this commitment, which encompasses more than 18,000 works of art and was shaped by Professor Dr. h. c. mult. Reinhold Würth in stride with the development of the company. "Dealing with the arts has always been a counterpoint to my professional activities. It has incredibly enriched my life, because it opened up the view into a completely different world." Since 1991, music, literature, dance and stand-up comedy have been added to the cultural program in addition to visual arts.
ART
The Würth Collection comprises over 18,000 works from the 15th century to modern and contemporary art, primarily paintings and sculptures. It ranks among the greatest European private art collections. The works of art are regularly displayed to the public in five museums in Germany and ten associated galleries of the Würth Group across Europe. Admission is free. Activities of the Würth Collection are borne by the Würth national companies. Since 1993, the Würth Foundation has awarded the Robert Jacobsen Prize to contemporary visual artists. Learn more about Würth and the arts
MUSIC
For decades, Würth has organized the concert series Würth Open Air, featuring rock, pop and classical music, and supported Hohenloher Kultursommer (a series of cultural events in the Hohenlohe region) and Jeunesses Musicales Deutschland as a cooperation partner. Würth's commitment to music reached another milestone with the foundation of Würth Philharmoniker orchestra in 2017. Since then, the orchestra has played with renowned international soloists and conductors as the Orchestra in Residence at Carmen Würth Forum or at guest performances worldwide. In addition, there are music events that sometimes cannot be assigned to a specific category, such as the Music Festival of People with Disabilities of the Würth Foundation.
LITERATURE
For more than 30 years, the Würth Foundation has awarded the Würth Prize for European Literature and supported the Poetry Professorship at University of Tübingen. Numerous world-famous writers have already read from their works in Schwäbisch Hall and Künzelsau. In 2017, the cultural center Kulturhaus Würth in Künzelsau with its reference library Frau Holle was opened in Künzelsau based on an idea of Carmen Würth. Since then, it has introduced literature to a broad audience in an unconventional way: through a public private library with more than 8,000 books and by offering a platform to well-known authors. The in-house publisher Swiridoff Verlag publishes literary works as well as non-fiction books and exhibition catalogues.