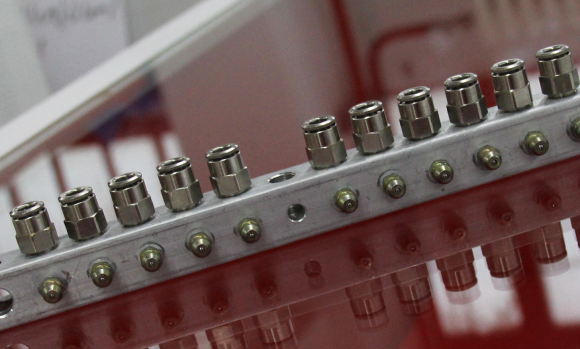 ASSEMBLIES - PRE-ASSEMBLED PARTS READY TO INSTALL
CPS® ASSEMBLY - Because pre-assembled is efficient!
Within our product solution CPS® ASSEMBLY we offer you the possibility to purchase partly assembled or ready-to-install parts directly from us, within our C-Parts supply solutions. The proven quality offered by specialised partners ensures a maximum security for your process.
You concentrate on your core business and we deliver the pre-assembled modules. We will gladly put together a modular concept for integrating your modules.
Optimise your assembly process with ready-to-install, pre-assembled small parts